Oh Hello Weekend, we do love you so! I hope everyone has some sweeto plans for this weekend. Halloween is this month so get to as many haunted houses, corn mazes, and watch as many scary movies as you can! I know I am.
Ok, if you read the previouse post youll know that there is snow sticking in Eastern Idaho. So that is why my #1 favorite thing is a good pair of boots
I love these because they keep my feet so nice and warm! When I first got mine I water-proofed them really well (which I highly recommend before wearing them outside) and so they keep my toes dry too! When you live in Idaho, this can save your life for sure.
#2

Keeping on with the cold weather rant I love my Foursquare Melissa coat.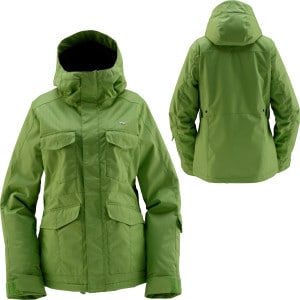 Mines blue, but its so nice and warm and super water proof. Plus plenty of pockets for anything and everything. Its got like 7 pockets haha. So awesome. Im wearing it right now haha. A good coat is a must have and, to me, is worth every penny.
I have the red one and it makes my room smell FANTASTIC! In the spring and summer I like it to smell like cherry limeade, in the fall I like the warm smell of oatmeal cookies (which is one of my personal favs) and right now when I turn it on it makes my room smell like cloves and cinnamon. Mmmmm so awesome! So when I get back from a long jog and am all sweaty and nasty, my room doesnt have to smell like my icky running shoes or sweaty shirt. Its smells gloriouse!
Whats great is you can get the scentys wax or other waxes sold at like walmart or target. They dont last as long but still smell just as good. YES
I am obsessed with my teeth. Ive been through braces, retainers, vineers and it has been worth it all so that my smile makes me happy. Like one of my biggest fears in life is that Ill end up with dentures so I try to take good care of my teeth. So brushing is SOOOOO important. A good toothbrush is key to success haha. I always make sure I have a backup too so when my brush gets worn down Im ready. When is it time to change your toothbrush? When the bristles start flaring and fraying out or when the little color strips in the middle start going white. You should get a new brush every few months anyways. Helps keep your mouth clean and fresh:]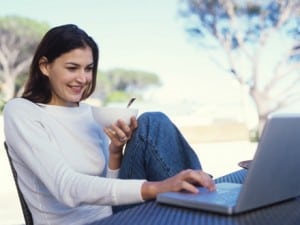 To everyonen who stumbles across our little blog or are faithful followers, we love you! You guys are awesome for checkin in with us and takin the time to read and share your thoughts. We love love love comments. Want to instantly put me in a good mood? All you have to do is comment on any post. Share with us your thoughts and ideas haha. We love our readers and just cant get enough of you. So keep on reading and share with your friends!
I hope everyone has an wonderful weekend! Its friday, be happy! Blast to your radio, throw a party, sleep in, stay up late, go to some place new, visit old friends, have good time.
And be safe!
Love you all